Strangulation Response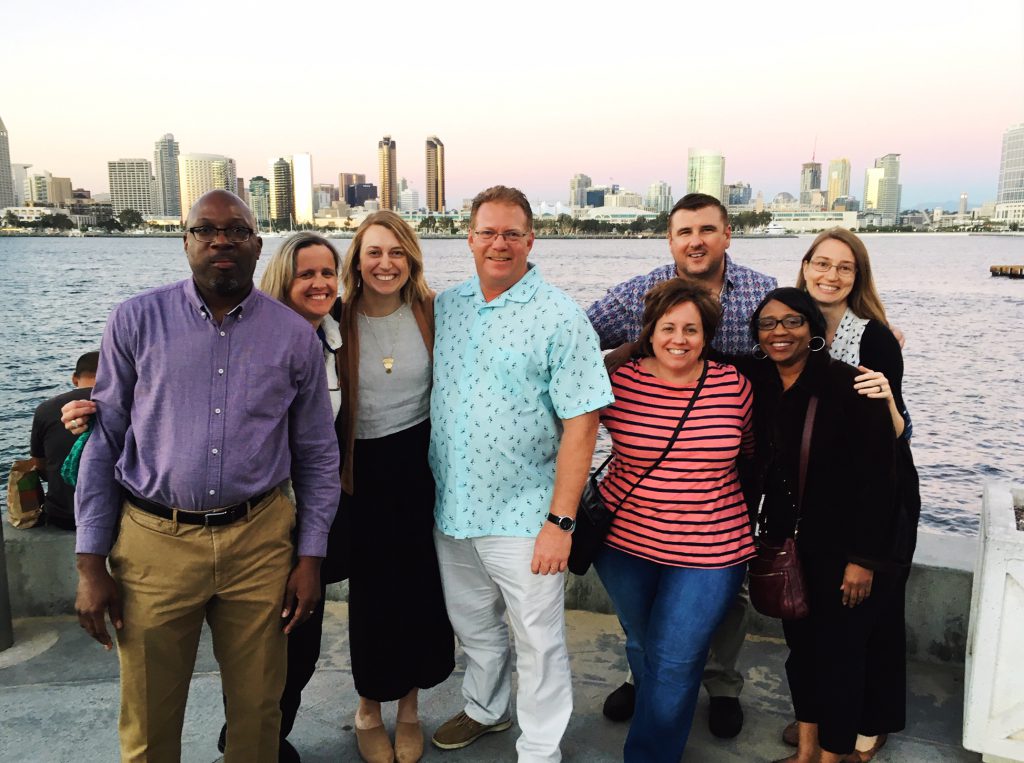 Because of the increased lethality of abusers who strangle, the Strangulation Response Committee was created to standardize a community-wide response to strangulation incidents in Nashville and Davidson County. The goal of the protocol is to ensure that every system within Nashville recognizes the inherent danger of strangulation-related incidents and provides a quick, compassionate, and thorough response to victims of strangulation. The committee meets quarterly to discuss individual program and agency updates, statistics and trends in Nashville, and training and collaboration opportunities to enhance Nashville's response to strangulation victims and offenders.
In June 2019, the Office of Family Safety began its Strangulation Flagging Program to screen all criminal DV cases, civil OP cases, LAPs, and defendant case histories for any evidence of strangulation perpetrated by the defendant or respondent.
Strangulation Response Protocol Committee Members
Metro Nashville Office of Family Safety
Metro Nashville Police Department, Domestic Violence Division
Metro Nashville District Attorney's Office
Metro Nashville Department of Emergency Communications
Nashville Fire Department
Vanderbilt University Medical Center
Nashville General Hospital
TriStar Skyline Medical Center
TriStar Centennial Medical Center
Sexual Assault Center
Learn About the Impact of Strangulation
Watch OFS's Strangulation Impact & Risk Video (English & Spanish) here:
Strangulation Brochure Folleto de Estrangulación (Spanish)
Learn more through the Alliance for Hope's Strangulation Institute.