Strangulation Response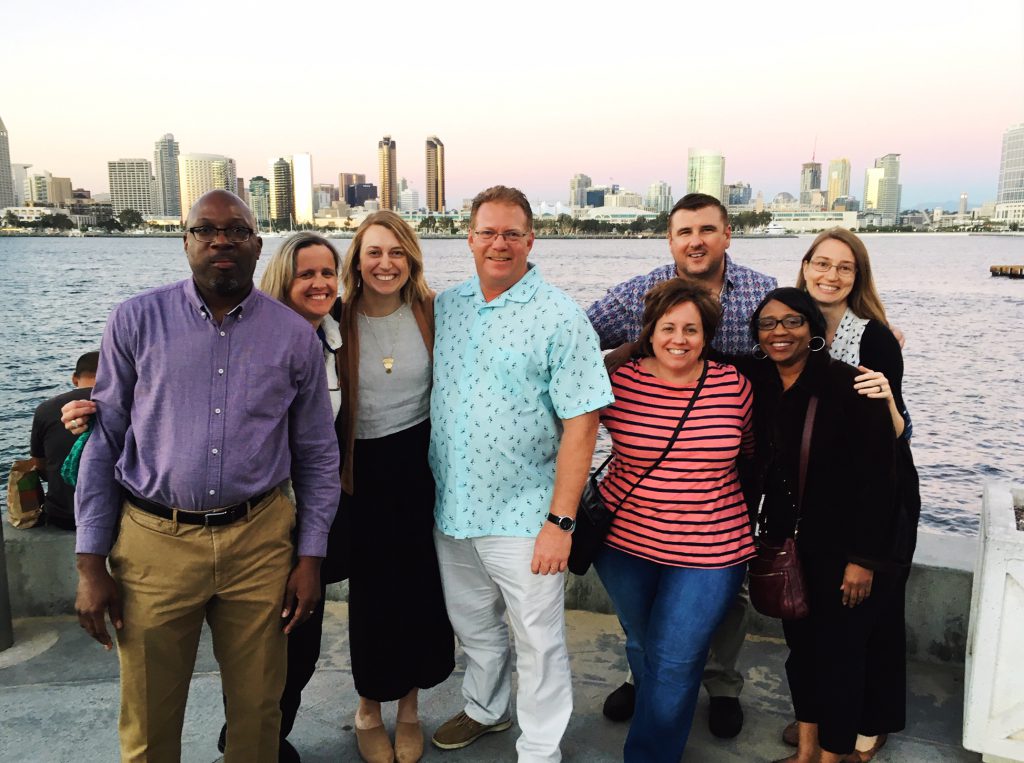 Did you know?
Abusers who strangled are 750% more likely to kill their victim.
Strangulation can have lifelong physical effects or result in delayed death days, weeks and even months after the strangulation.
Strangulation (commonly called choking) is anytime someone cuts off your breathing, such as:

hands around neck
holding you in a "choke hold"
putting hands or object over your face, mouth, nose, etc.
sitting on your chest or constricting your chest from holding

It takes only 6 seconds of continuous pressure to lose consciousness from a strangulation.
Learn more through the Alliance for Hope's Strangulation Institute.
What is the Strangulation Response in Nashville-Davidson County?
The Strangulation Response Committee was created in order to standardize a community-wide response to strangulation incidents in Nashville and Davidson County.
The goal of the protocol is to ensure that every system within Nashville and Davidson County recognizes the inherent danger of strangulation-related incidents and provides a quick, compassionate, and thorough response to victims of strangulation.
Agency partners and representatives meet quarterly to discuss individual program and agency updates, statistics and trends in Nashville, and training and collaboration opportunities to enhance Nashville's response to strangulation victims and offenders.
Strangulation Response Protocol Committee Members
Metro Nashville Office of Family Safety
Metro Nashville Police Department, Domestic Violence Division
Metro Nashville District Attorney's Office
Metro Nashville Department of Emergency Communications
Nashville Fire Department
Vanderbilt University Medical Center
Nashville General Hospital
TriStar Skyline Medical Center
TriStar Centennial Medical Center
Sexual Assault Center
Statistics Regarding the Response to Strangulation in Nashville
In 2018:
51% of victims of domestic violence who answered the LAP indicated that they had been strangled by their abuser.
From January to March 2019:
OFS's Jean Crowe Advocacy Center gave out 164 brochures to clients specific to strangulation.
OFS's Family Safety Center gave out 163 brochures to clients specific to strangulation.
449 (or 51%) victims of domestic violence who answered the LAP indicated that they had been strangled by their abuser.
All of the Nashville Fire Department's 350 personnel and paramedics received a 1-hour training from Vanderbilt and the Office of Family Safety on strangulation identification and response.
17 Davidson County District Attorneys and Victim Witness Coordinators were trained on strangulation by the OFS in April.
Metro Emergency Communications Center is working on a strangulation awareness billboard and OFS is assisting with the messaging.