Thistle Farms is a nonprofit social enterprise dedicated to helping women survivors recover and heal from prostitution, trafficking, and addiction. They do this by providing a safe place to live and meaningful jobs with Thistle Farms shop, café, factory and office.
RESIDENTIAL PROGRAM
Thistle Farms provides housing, case management, healthcare, counseling, education, and employment for two years at no charge. Their homes operate on a holistic model with no authority living in the house. Each home represents a community built on trust and love.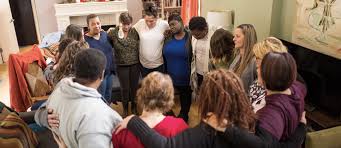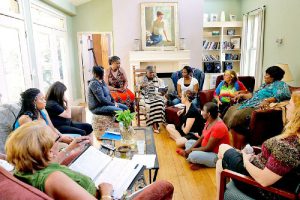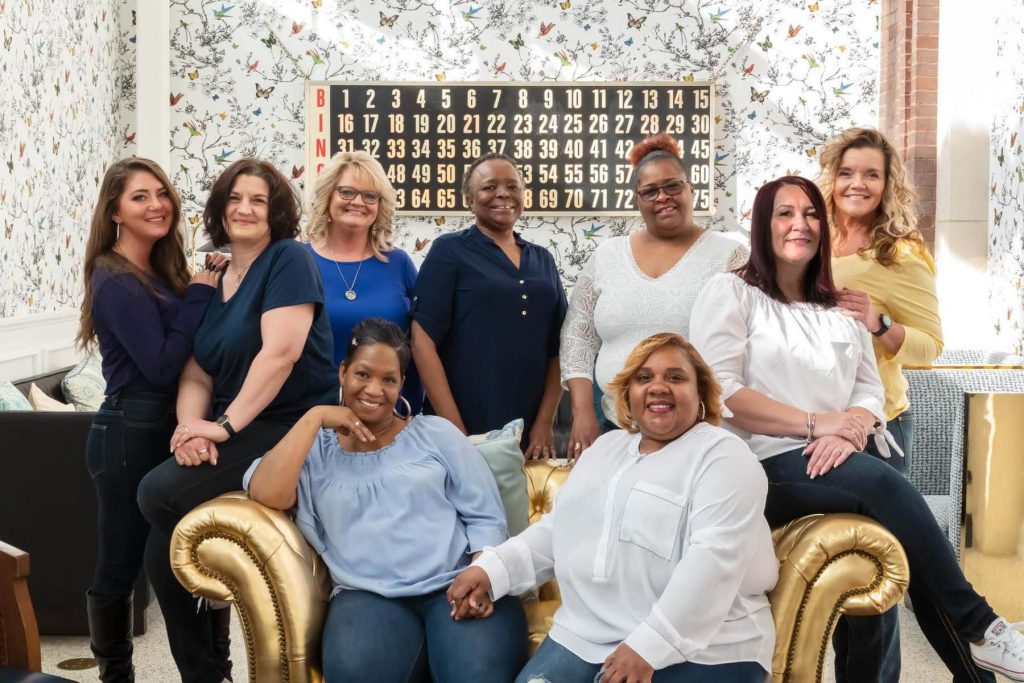 SOCIAL ENTERPRISES
Thistle Farms' three social enterprises are Body & Home, The Café, and Global Shared Trade. All social enterprises provide both gateway and permanent jobs for survivors, as well as mission revenue.
Women survivors serve in many leadership roles in every department. Over the past year, these enterprises collectively reached more than 40,000 customers, providing over $2m in income for survivors.